Famous Women
There is so much inspiration to be gained from learning about Famous People of the past and present – what they achieved and how – particularly when you can put them into the context of their time. Here we take a look at famous women from all walks of life, cultures and careers, and learn about their remarkable achievements.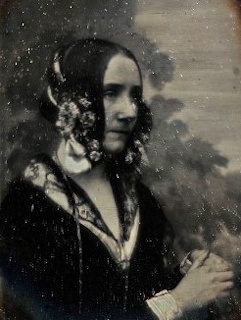 Ada Lovelace (1815–1852) was a British mathematician who is credited with being the world…
Agnes Baden-Powell was Robert Baden-Powell's sister. She…
Amelia Earhart (1897–1937) was an American pilot famous for becoming the first woman to…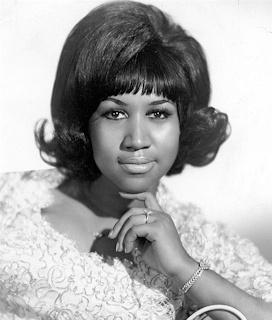 Aretha Franklin (1942–2018) was a multi-award winning American singer, songwriter and…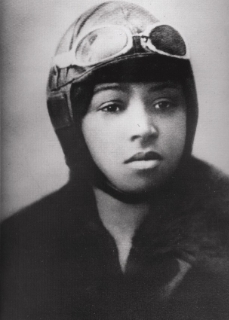 Children can learn a little about Bessie Coleman, a remarkable and determined women born in the…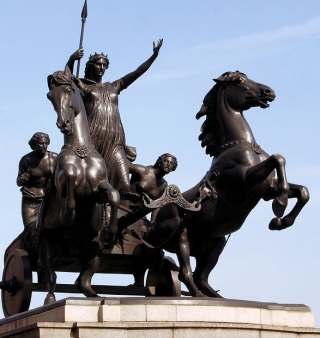 Boudicca (c. 30 AD – c. 61 AD), also known as Boadicea, was a Celtic queen who showed…
Charlotte Brontë, 1816 to 1855, was the eldest of the three famous Brontë sisters and the author…
Cleopatra VII Philopator (69–30 BC) was a beautiful and ambitious Egyptian queen, famous…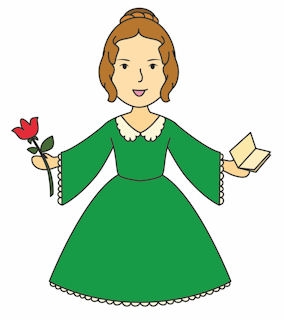 Learn a little about Emily Brontë here, and then enjoy our fun colouring pages and printables…
Emmeline Pankhurst (1858–1928) was a leader of the British suffragette movement and an…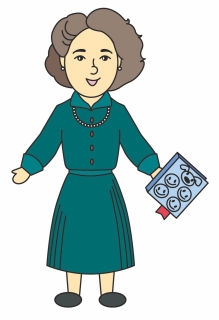 Enid Blyton (1897 to 1968) wrote well over 500 children's books in her long writing career,…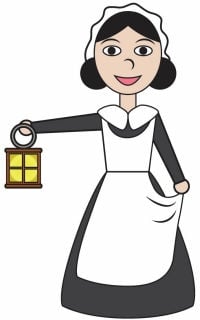 Florence Nightingale (1820–1910) was a famous nurse who spent her life improving the…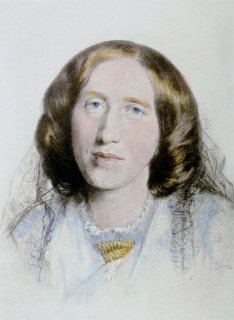 George Eliot (1819–1880) was a famous English novelist living in Victorian times. Her real…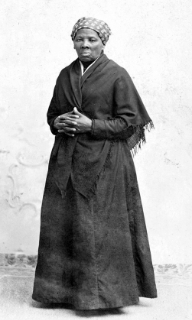 NEW! Children can learn a little about Harriet Tubman, remarkable "Moses" of the…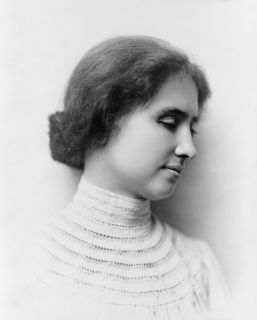 Helen Keller (1880–1968) was an American author, activist and lecturer admired worldwide…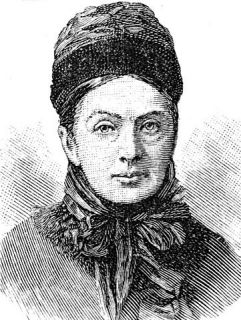 Isabella Bird (1831–1904) was an intrepid and adventurous travel writer and photographer…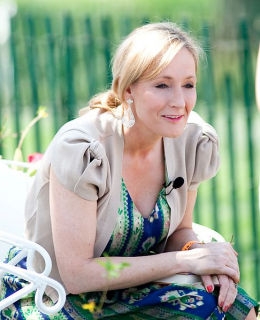 Find out a little about the author of Harry Potter, JK Rowling, and use our printable activity…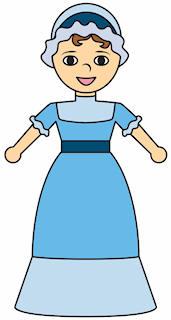 Jane Austen (1775 to 1818) is one of the most widely read and loved authors of all time. Her…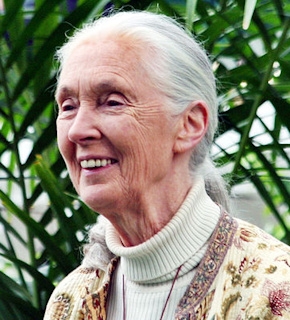 Jane Goodall, DBE, (1934–), is a British ethologist and conservationist, famous for her…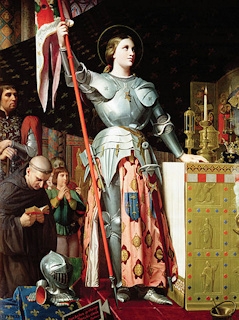 Joan of Arc (1412–1431) is the patron saint of France and of soldiers. She is famous for…
Julia Donaldson (1948–) is an English writer, playwright and performer most famous for her…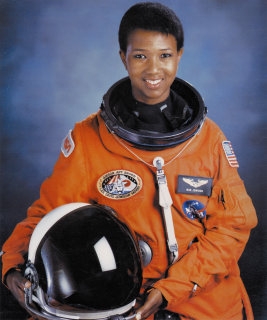 Mae Jemison (1956–) is an American doctor, teacher, businesswoman and former astronaut who…
Maria Sibylla Merian (1647–1717) was a German naturalist and illustrator who dedicated her…
Marie Curie (1867–1934) was a Polish scientist whose groundbreaking research on…
Mary Anning (1799–1847) was a famous English fossil hunter and collector. Despite her poor…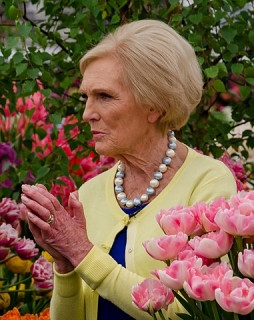 Mary Berry (1935–) is one of Britain's best-loved cookery writers and television…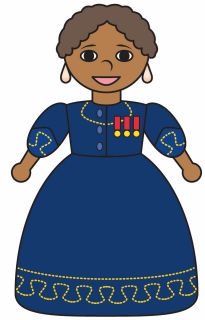 Mary Seacole (1805–1881) was a Jamaican-born British business woman who showed great…
Millicent Fawcett (1847–1929) was a leading campaigner for women's rights in Britain…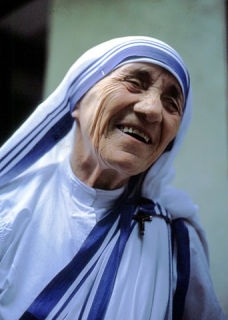 Mother Teresa (1910–1997) was a Roman Catholic nun and missionary who dedicated herself to…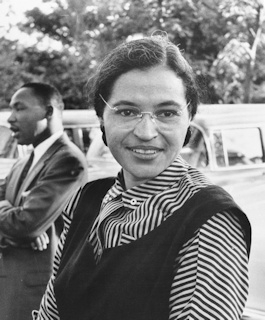 Lots NEW! Rosa Parks (1913–2005) was an African American civil rights activist, most…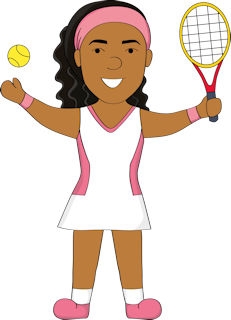 Learn a little about this amazing tennis player, Serena Williams, who has been wowing us all…
Taylor Swift (1989–) is an award-winning American singer and songwriter who has captivated…
More Famous Women
---
More Famous People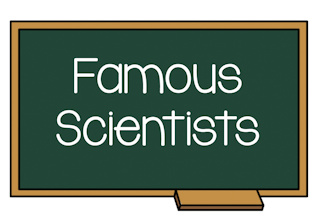 New & Featured

null
Create Your Own
Create your own handwriting worksheets and greetings cards!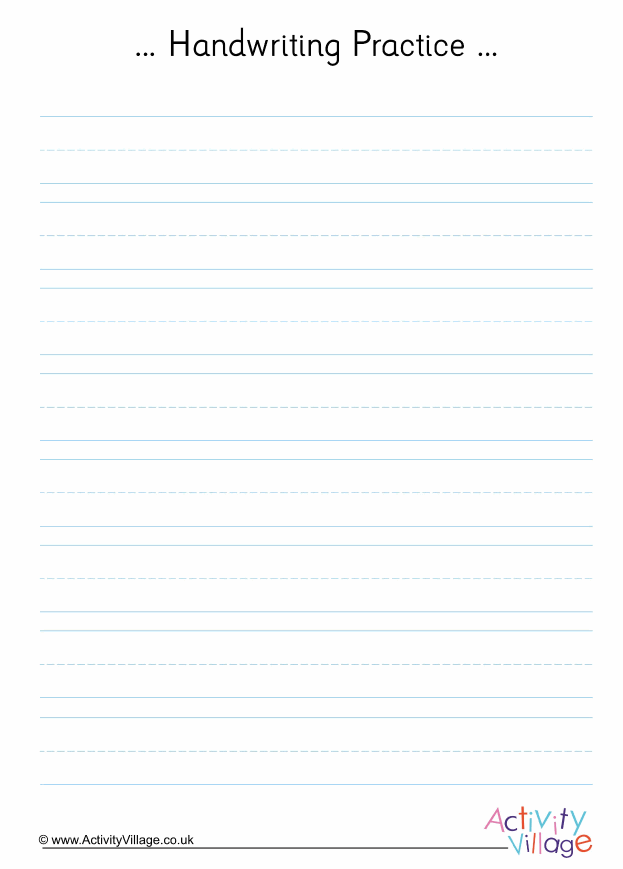 Testimonials
I just love your site and have used it so much with my family and also with classes at my school. Kim
Can I just say the site is amazing! Nicky
Your selection of what's available and the fact that you have SO many categories and just about any day imaginable, is unlike anything I've ever seen before. Some of our students are special ed and there are so many things I've seen that they are capable of doing. I know the teachers are going to be thrilled to see your website. Marge
I love what u do here always so many good ideas and activities for all age groups. Wendy
Thanks for all the great work you do! Vicki
Copyright © 2000 – 2023 Activity Village. All rights reserved.
Activity Village is a Small Publishing website.
null
null